Breakfast and After School Club
We offer a Breakfast Club in school in the morning for a limited number of children. Children have a breakfast and an assortment of activities before the start of the school day.
Our After School Club runs immediately after school, and again children are given a snack and then allowed to take part in a variety of structured activities.
The Team
Breakfast Club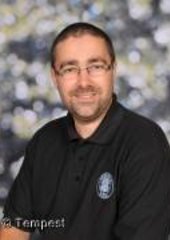 Mr A Dodd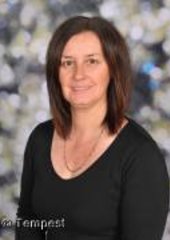 Mrs L Marriott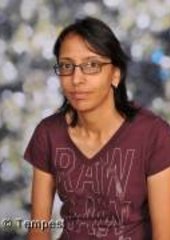 Mrs P Thandi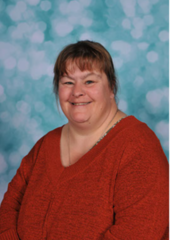 Miss S Sparkes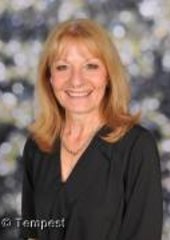 Kim Summers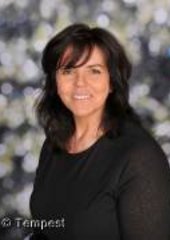 Mrs Kate Mateo-Salt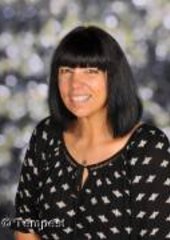 Mrs J Hunt
After School Club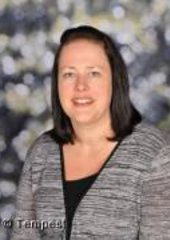 Miss M Day
Club Co-ordinator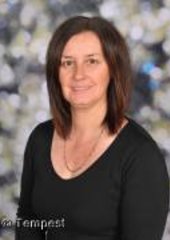 Mrs L Marriott
Breakfast & After School Club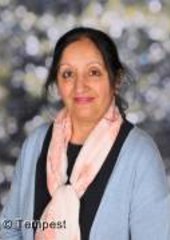 Mrs P Kalia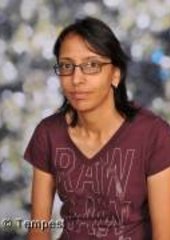 Mrs P Thandi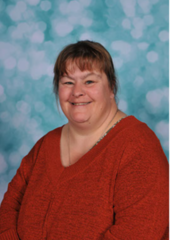 Miss S Sparkes
Times
Breakfast Club
7:30 am - School Start
After School Club
3:25 pm - 6:00 pm
Prices
Breakfast Club
£5.00 Per Session
After School Club
£8.00 Per Session
Request a Place for After School and Breakfast Club
To apply for After School Club or Breakfast Club please click the following link and complete the request form:
Your completed form will be placed on our waiting list. This list is reviewed every half term. You will be contacted when space is available.