Homework Access Help Video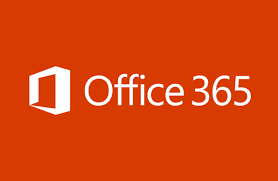 16 September 2020
Dear Parents and Guardians,
We have put together a help video to support you in logging on and accessing the Office 365 for your child's Sharepoint for homework.
Please be aware that if you have more than one child in school, you will need to be logged in as the child of the specific year group you are trying to access the Sharepoint for. We have done this to organise classes effectively.
We hope you find the video useful. Many children will already be familiar with the format due to already accessing their work on here during school closure earlier in the year due to COVID-19. However, teachers will be recapping with children how to access Office 365 and particular folders in school to support their online learning.