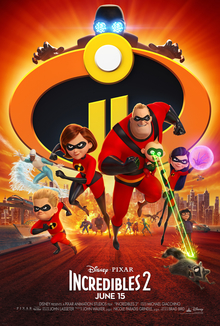 16 October 2018
Many members of our school took part in our "Movie Night" on Friday 12th October. Families and friends enjoyed popcorn and "Incredibles 2" together in our Junior Hall.
A big thank you to all who came, including our PTA and member of staff who supported and helped organise the evening.
We look forward to seeing you at our next event!